A Different Musician
Welcome! I'm Sarah, and I'm a different musician.As someone who came to teaching via a nontraditional route, I've learned that meaningful music ed needs to be personal and meet kids where they are.And my different approaches? They're actually one of my strengths!Now, I support teachers looking to switch things up with different kinds of lessons and activities that help students grow musically and personally!You can learn more about how to open up pathways for students to be successful musically and personally at the links below.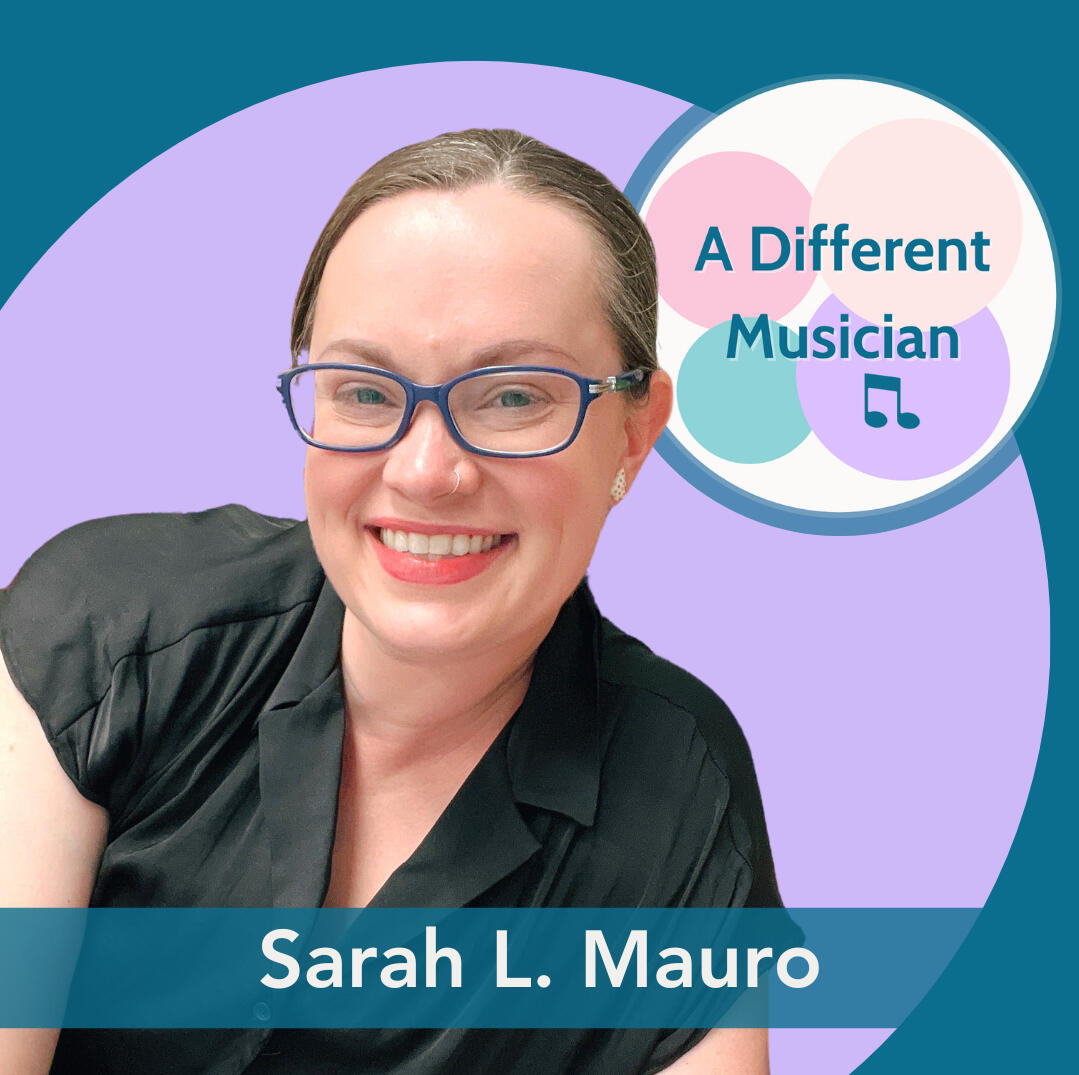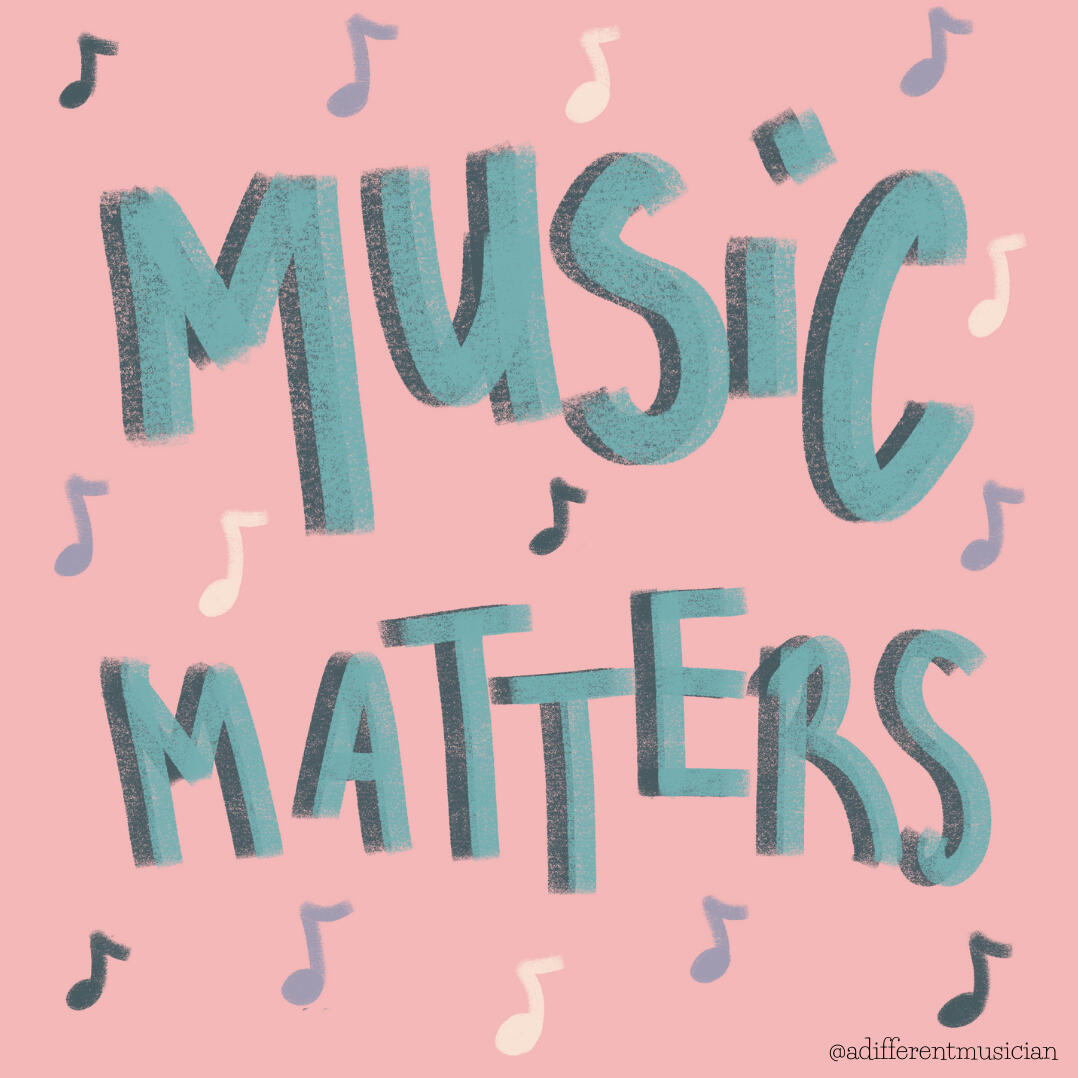 © Sarah L. Mauro. All rights reserved.
About Sarah
Nothing makes me happier as a music teacher than seeing things click for students. When they start making music independently- and feeling awesome about it- that's how I know I've been successful, too.But for me, the process of getting students to that level of independence goes beyond teaching musical content. It's about opening up pathways for all students to be successful in ways that might, at first glance, look… different.Because that's where the real value of music education is.To say it's all about the music, or the concert, or the performance, is just the tip of the iceberg. The processes of musical and personal development are intertwined in the music classroom.And that's where my passion is. Through teacher toolbox conversations and content on Instagram and Youtube, my goal is to help educators go beyond the music in their classrooms.